Especially in the frosty city of New York, winter is sticking around. The cold can get really depressing for me.
What can you do about your college blues? Well, you need to take a break. Take it one step at a time.
Meditate
Boil some Tea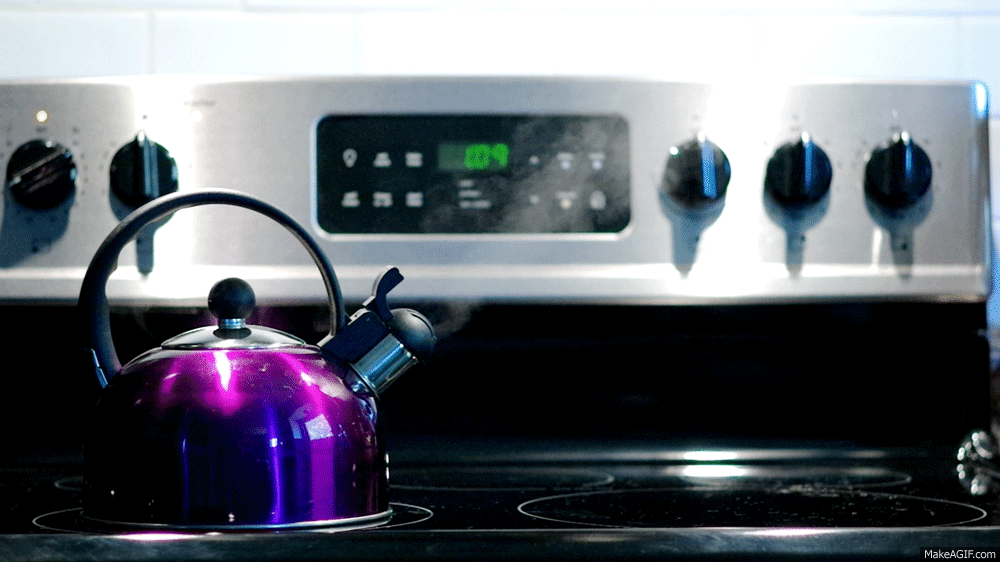 Take a moment to read a book or comic book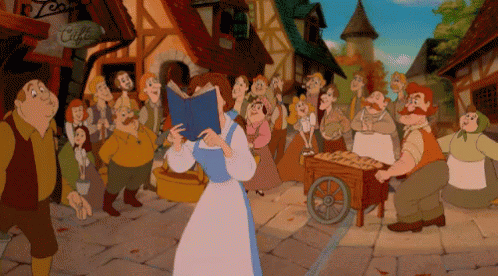 Watch Netflix – don't binge! Take it one movie or ep at a time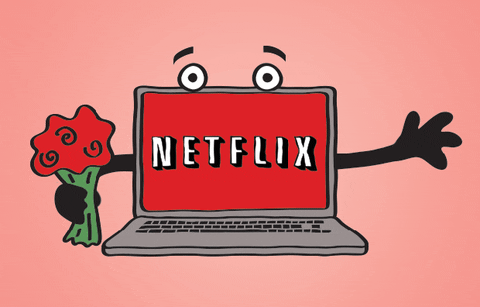 Take a Walk Outside
If it's stormy outside, do some jumping jacks inside.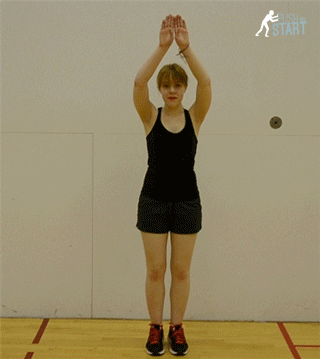 What do you do to stave off the winter blues during the school year?
By Caroline Cao
---
Carol is a queer Vietnamese-Houstonian Earthling surviving under the fickle weather of New York. When she's not seeing a Broadway production, she's buried in her nonfiction MFA homework like Hermione Granger and her Hogwarts studies. When not angsting over her first poetry manuscript or a pilot screenplay about space samurais, Carol is cooking her own Chinese food instead of buying take-outs and dreaming of winning Hamilton lotto tickets. She chronicles the quirks of New York living and writing, runs writing and scripting services, and lends her voice to Birth Movies Death, The Mary Sue, Film School Rejects, and The Script Lab. She's also lurking in the shadows waiting for you to follow her on Twitter or Instagram.
For over 20 years, the Campus Clipper has been offering awesome student discounts in NYC,  from the East Side to Greenwich Village. Along with inspiration, the company offers students a special coupon booklet and the Official Student Guide, which encourage them to discover new places in the city and save money on food, clothing and services.  
At the Campus Clipper, not only do we help our interns learn new skills, make money, and create wonderful e-books, we give them a platform to teach others. Check our website for more student savings and watch our YouTube video showing off some of New York City's finest students during the Welcome Week of 2015.